All in 1 Dog Multivitamin
THE ESSENTIALS FOR DAILY HEALTH:
This dog multivitamin includes all the vital minerals and essentials dogs need to improve daily health. from joints, skin and digestion to essential minerals and vitamins, this delicious chew has it all!
SKIN & COAT:
A blend of omega 3, omega 6, and omega 9 gives your pet the essential fatty acids it needs for better coat health. This can help reduce skin allergies, and produce a softer, smoother, shinier better looking skin!

HIP & JOINT HEALTH:
Along with the omega blend, this pet multivitamin includes glucosamine and chondroitin to help improve the health of your dog's joints, hips, muscles, cartilage, and bones. Great for younger and senior pets too!
DIGESTIVE HEALTH BOOSTER:
This daily supplement includes digestive enzymes to help improve the health of your pet's digestive system and digestive tract. These help break down foods for the most optimal nutrient distribution and use.
MADE IN AMERICA:
Along with those ingredients come all the vital minerals your dog needs every day, including calcium, vitamin A, B, C, D, & E, magnesium, iron, folic acid, biotin and more. Check the bottle for dosage recommendations, 120 chews is up to a 60 day supply! The treats are delicious!

Featured Ingredients
Omega 3, Omega 6 and Omega 9

vitamins A, B, C, D, E and K
Featured Vitamins & Minerals
Glucosamine HCI
Chondroitin Sulfate
Bacillus Coagulans
Phosphorus
Potassium
Suggested Use
For use in dogs over the age of 12 weeks. FEEDING DIRECTIONS FOR DOGS: (Give with each meal)
Body Weight

Up To 30 Lbs
31 To 50 Lbs
51 To 75 Lbs
61 Lbs and over
Amount Per Day

2 Soft Chews
4 Soft Chews
6 Soft Chews
8 Soft Chews
Can be divided among AM & PM,
Ingredients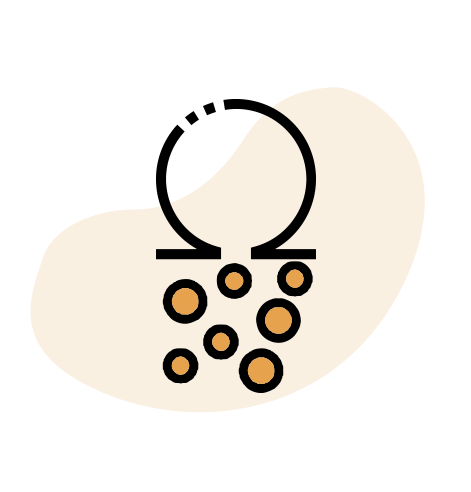 Omega Fatty Acids
This multi-vitamin chew includes omega 3, omega 6 and omega 9, which all have numerous health benefits for dogs, especially for reducing skin allergies, and improving the health and appearance of the skin and coat.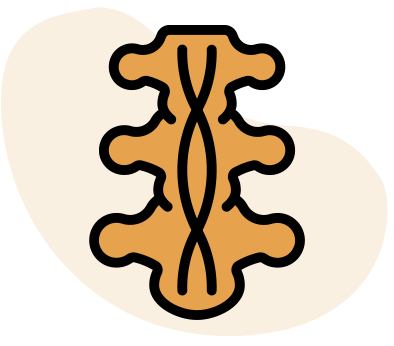 Glucosamine & Chondroitin
For senior dogs battling aching bones and muscles, as well as younger pups who need to strengthen their bones, hips and joints. This will reduce pain, increase mobility and boost health!

Essential Vitamins
These chews are loaded with vitamins and minerals including vitamins A, B, C, D, E and K, as well as calcium, probiotics, zinc, biotin, folic acid and many other important minerals.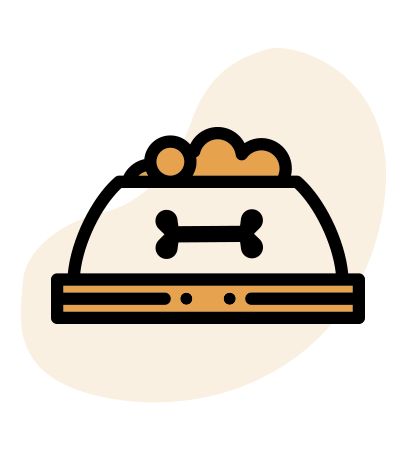 Delicious Treats
They taste like a dog treat but are loaded with vitamins and minerals! You won't have to sneak or hide these to feed them to your dog, he or she will devour them instantly.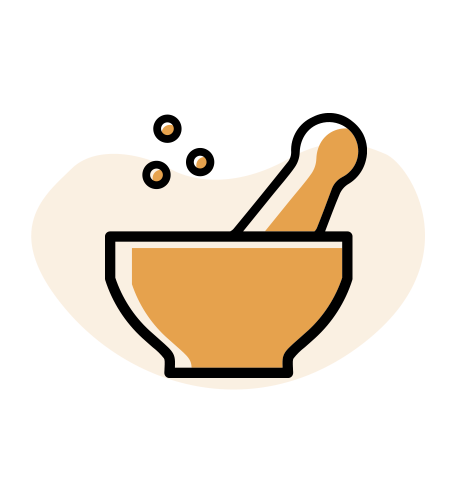 All Ingredients
Brewers Dried Yeast, Flaxseed. Glyoerin, Dried Potato Product, Lecithin, Dried Shellfish Digest. Natural Flavoring. Water, Dicalcium Phosphate, Canola Oil. Maitodextrin, Tapioca Starch, Vitamm E Supplement. Choline Bitartrate, Chondroitin Sultate, Fructooligosaocharides, Dried Aspergillus oryzae Fermentation Product, Dried Aspergillus niger Fermentation Solubles, Dried Trichoderma, longibrachiatum Fermentation Product, Papaya. Dried Bacillus coagulans, Fermen- tation Product, Sorbic Acid (a preservative), Calcium Ascorbate (Source oi Vitamin C), Mixed Tocopherols (a preservative), Vegetable Oil, Vitamin A Palmitate, Citric Acid (a preservative), Biotin. Zinc Suliate. Niacin Supplement. Ferrous Sulfate, Vitamin D3 Supplement. Pantothenic Acid. Menadione Sodium Bisulfite Complex, Riboflavin, Vitamin B12 Supplement, Pyridoxine Hydrochloride, Thiamine Mononitrate, Manganese Sullate, Potassium Iodide. Copper Carbonate, Folic Acid, Cobalt Carbonate. Magnesium Stearate

What our Customers say


My dogs scratching has nearly stopped!!!
My dogs really enjoy having these as treats. It's only been about a week, but I've already noticed less scratching and their coats seem to be healing. So far these are the only things that have helped with their allergies. I'm excited to see them finally feel better. I'll definitely be buying more.


Great 👍 product for the 🐶
My dog likes the vitamins over the doggy treats that he normally eats so hopefully it works to elleviate all the things we have going wrong as we and our dogs age sometimes it may not be as graceful as hoped. However with vitamins it brings back the vitality of your dogs youth the same they had as a puppy.


5.0 out of 5 stars Great calming chew for dogs!
My dog LOVES these chews and it has really helped him stay calm during thunderstorms! I will definitely be giving him these chews around July 4th when fireworks are going off! It is funny that I take the ingredients in this chew for sleep problems myself! Tryptophan, Melatonin and Chamomile are all part of my sleep regimen and these chews definitely help calm my anxiety-ridden pooch when he hears thunder! He also sleeps more soundly on the nights he gets these! Thanks for a great product! Great quality at a reasonable price!
Denise Hudak
May 21, 2020
Shop Now
Good vitamin
Good supplement.I personally have not tried them to be able to vouch for the flavor, but my dog likes them. She thinks they're treats. She gets excited and suddenly appears behind me like a begging doggy ghost when she hears me open the container. How she knows I'm opening this container and not a different jar of something else is a question I can't answer. She's very smart. She even knows if I give her less than her daily amount if we've run out. Since my dog does not pay for these, she believes they are free and would tell you they are an amazing bargain--yummy treats in exchange for cute puppy dog eyes and for being a good girl. As the human who pays, they are decently priced although I often run out before the end of the month because I have a large dog and she gets several at a time. I have them on monthly subscription to get the extra % discount. I don't know if they provide pain relief because my dog is not in pain. Although she'll pretend to suffer from hunger pangs she is, in fact, a fairly spoiled and healthy dog who gets plenty to eat. And she enjoys these vitamin "treats". I believe she would tell you to get them for your dog as well.
As advertised
My dog loves the flavor 😋
Dog Likes It!
My dog thinks these are treats and gobbles them up luckily. We just started giving last week so not sure on health benefits yet but no bowel or tummy troubles yet thankfully.
My Dog's Shedding has reduced greatly!
Arrived on time, dog likes them , shedding is reduced !
Best we have ever bought
Our 11 yo baby Tank (160#) loves his vitamins. He sits at the drawer they are kept in both morning and after supper when it "is time'. His overall health, mobility and playfulness has returned. Wouldn't go without these